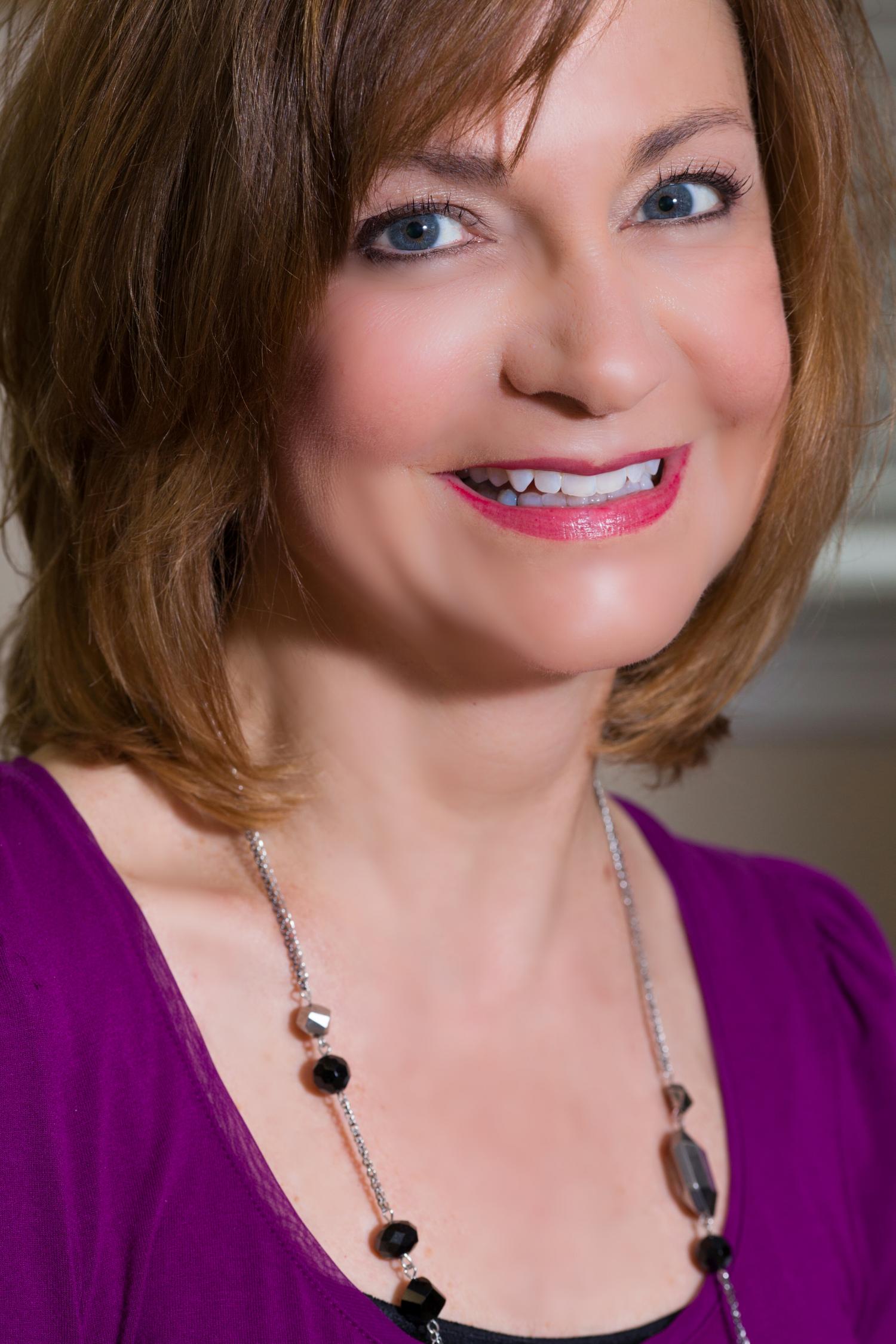 Salon owner and stylist Kathy Caldwell brings passion and fun into her hair designs. Her main objective is to find the style, shape, and color that works best for her clients. She looks at face shape, hair texture, and lifestyle to create a look that is easy to maintain as well as stylish and trendy. Kathy keeps her technique current by regularly updating her training on the latest trends in the haircare world, and prides herself on offering to her clients the most natural styling and coloring lines that produce the most brilliant results.
"My clients are in love with the Organic Salon Systems hair color line, and our newest addition, the cutting edge brand of Nayo ammonia-free hair color from Italy, and how both of these lines leave their hair transformed. They are softer, more natural colors than other professional lines that use ammonia. These colors truly
make the hair shimmer and shine with highlights and lowlights. It's as if they have an entirely new head of hair.
And if you haven't tried Eufora haircare and styling products, your hair is not living it's best life. Our salon doesn't use anything else because they're absolutely beyond compare. If you're investing in the perfect shade or a brand new style, investing in the right haircare to keep that color and style perfectly intact is vital. The very first ingredient in the majority of the products is organic aloe vera. You're pampering your hair with every use, and its undeniably evident in the condition. It leaves the hair shiny, voluminous, and youthful. We can't keep it on the shelf."
Kathy's work truly speaks for itself. Just ask her loyal (and beautiful) clientele, not only from all over the metropolitan area, but her regular out of state clients as well. She enjoys spending time with each & every one of her clients and takes pride in making them look and feel fabulous.
---